Image Edited by Wrooks
Hello wayward traveler, and thank you for visiting my site. The purpose of this website is to get valve to support community involvement and to get people thinking about new alternatives within the client. I go by the tag of Wrooks in Dota. I usually enjoy playing characters like Weaver, Dazzle and Drow.
Anyway, My main hobby attached to the game is creating concepts and ideas for future updates in dota (I am not affiliated with the beta team. I am affiliated with amateurs who give their ideas to the game on platforms such as playdota or reddit such as summer-penguin and sven2k.). I am an advent member of playdota so look for me on there.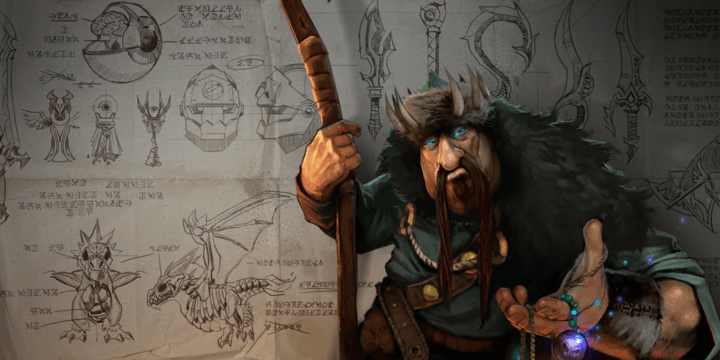 This website shows artwork i like related to Video Games and how i want those pictures to influence the game. The only artwork that is mine on this site is in the portfolio. If you think your idea is worth Posting then gear up and send me an e-mail at pensmithshadowstein@gmail.com.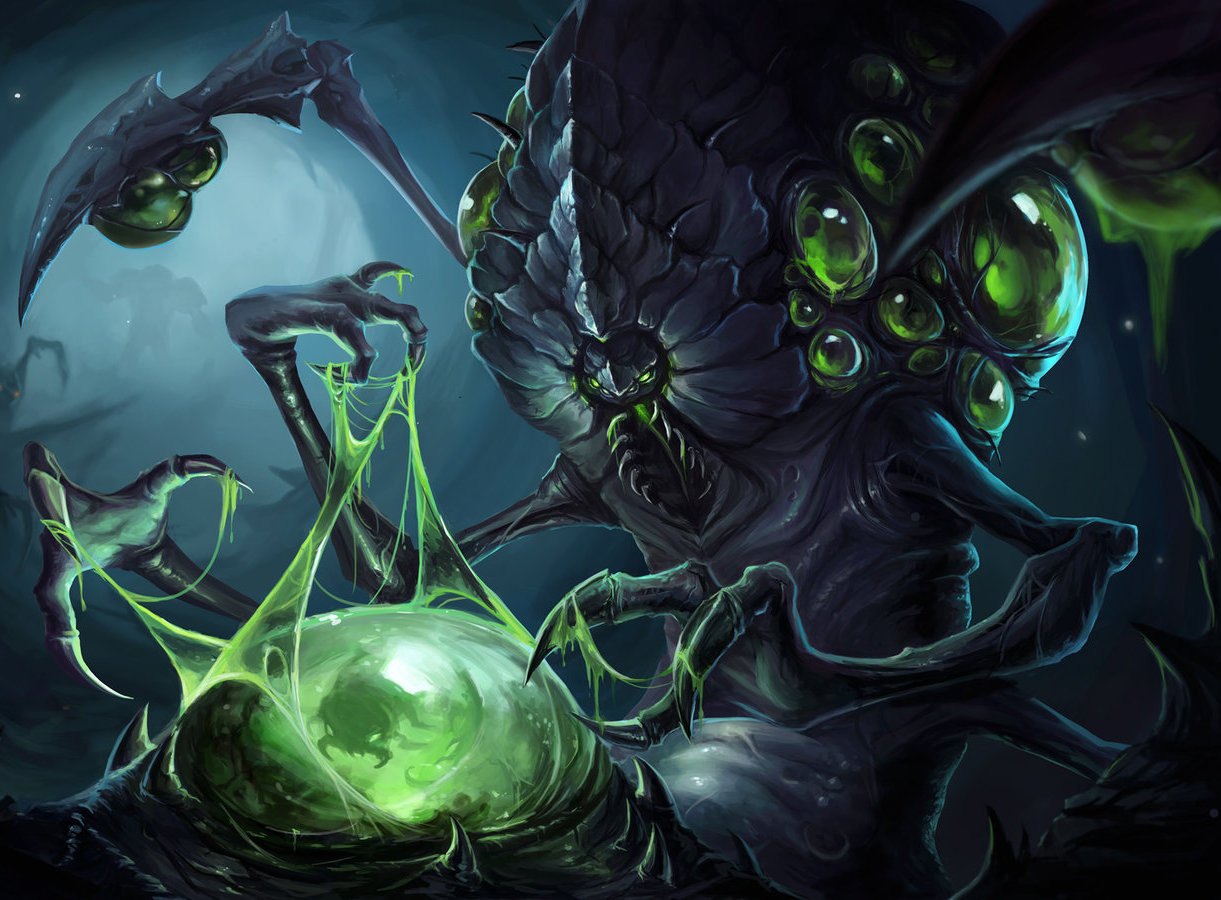 If I don't get back to you on pensmith contact me through playdota. If you have an idea in the makes and want to give some sneak peaks before posting it to any of the dota forums. The articles are one hundred percent mine but right now im learning how to do my job and i was instructed to just post pictures. more pictures and not focus on words.